Wiel Coerver's Ultimate Attack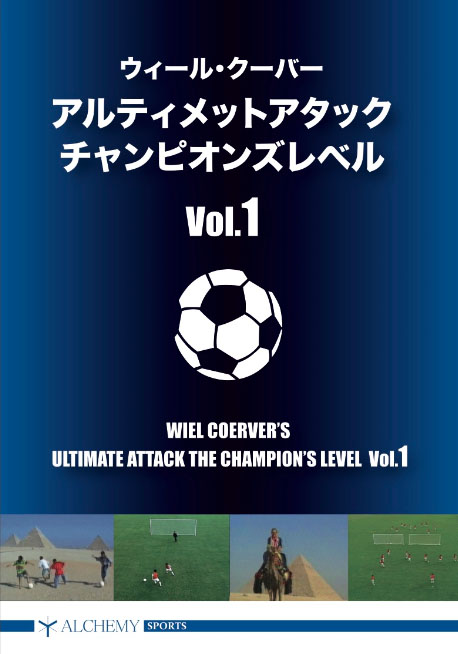 This DVD is previously unreleased football training exercises from Wiel Coerver.
This never seen before, champions level program is aimed at advanced players. By building on the basic ball control concepts of Wiel Coervers earlier work, this new program puts the focus on attacking play plus goal scoring, and is the culmination of Wiel Coerver's 40 years of technical development training.
FAQ
Q. What regions will this DVD play in?
A. The region code is 2 (Japan and Europe)
Q. What language is the DVD?
A. This DVD is in Japanese, though many of the technics are useful without audio.
Q. Do you offer international shipping?
A. Yes, international shipping is available. Shipping options will be displayed during checkout.
Q. What payment options are available?
A. The T3 International store accepts Paypal only.
CLEARANCE SALE! ¥ 980